Little Rock Natural Remedies
A unique solution for a unique you!
joint and urinary health shelf
Dear Valued Customers,
​
As you are aware, Covid-19 has affected small businesses. We are no exception.
WE ARE NOT CLOSING!
But, we have to move to cut our overhead.
We will be moving around October 17. Our new address is 16821 Dunnings Highway, Duncansville (Home of Nick's Alternator).
​
We will be keeping the same phone number (814-695-0624). Our hours will remain Monday through Friday from 10 am till 5 pm.
​
We are only able to offer curbside at this time. So please call ahead!
​
We will no longer be able to offer Reflexology or Naturopathic Health Consultations.
We also cannot repackage items, so we can no longer sell loose leaf tea or bulk herbs. Unless you would like to order a 16 oz bag, which we can certainly do! We are packaging and sealing what is in stock, so these items
will be available for a month or so.
We will continue to sell vitamins, minerals, herbal supplements, enzymes, probiotics, aloe, honey, flax, elderberry products, silver products, essential oils, lozenges, boxed tea, and most everything we have carried for years.
​
We will be ready to serve you at our new location on Tuesday, October 20. If our new location is extremely inconvenient for you, please call us to see what we can work out. We value you as a customer!
And watch for our sales before we move. If you buy it, we don't have to move it!
​
Specials
​
10% off for Military and Veterans with proper ID
​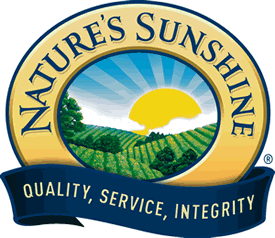 Little Rock Natural Remedies
16821 Dunnings Highway
Duncansville, PA 16635
814-695-0624
Monday-Friday 10:00am-5:00pm
Closed Saturday
Closed Sunday